Andrew Sohnrey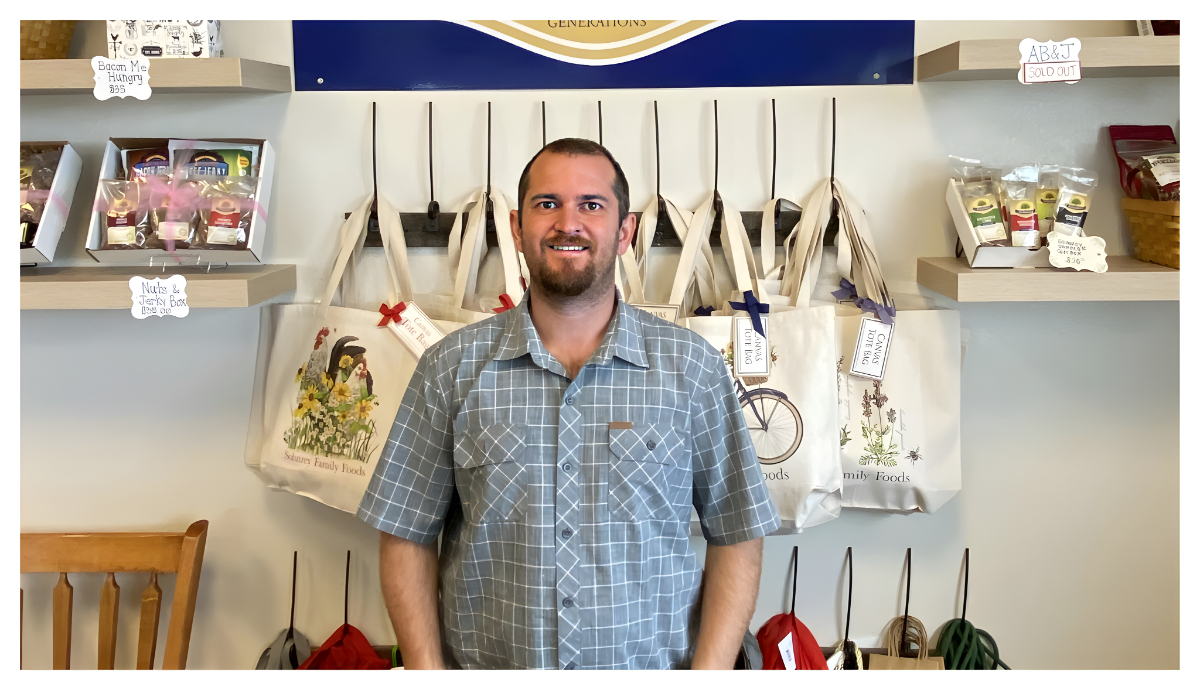 Thirst Quenching
From gold rush to rice rush
The roots of California's rice industry were planted in the 1850s when 40,000 Chinese immigrants followed the Gold Rush to California and began to grow small amounts of rice for their own consumption. By 1855, the Gold Rush was over, but another rush had quietly begun: the rush for rice. Farmers in Butte County quickly discovered that they had the perfect climate and clay soil for growing rice and it soon became the epicentre of Californian rice production.
Andrew Sohnrey's family have been part of Butte County's quality rice legacy for decades, growing almost 6,000 acres of the grain alongside roughly 1,000 acres of almonds and walnuts.
A thirsty industry
There's no doubt that rice is extraordinarily thirsty, requiring flooded paddy fields to grow. But Andrew is meeting the challenge by actively improving the farm's water efficiency. "Our big emphasis right now is on water use as this is a huge issue in California," he explains. "We try to be as efficient as we can and minimizing spill is important in achieving this."
Nuts are thirsty too, and California's water issues regarding almond and walnut production is another priority for Sohnrey Family Foods. "All new orchards are on drip irrigation, and we use water monitoring systems to measure water in the trees and soil to deliver the correct amount of water to the trees and at just the right time," says Andrew.
Biodiversity conservation
Improving biodiversity is also at the forefront of Sohnrey Family Foods. By flooding instead of resorting to harmful burning practices after harvest, they are delivering double the environmental benefits. "We flood rice fields for straw decomposition and to provide habitat for the migrating waterfowl," explains Andrew.
A critical, shared mission
The Sohnrey family believes in being good stewards of the land while growing healthy, quality crops to feed the world. At UPL, we're proud to share this passion. Our products, including Vigilant, an effective miticide that seamlessly fits within the framework of the farm's Integrated Pest Management regime, are playing an integral part in achieving their mission. "UPL's broad portfolio and strong field representation are very important to us. Having these go-to products and dependable supply year in and year out is key," says Andrew.