Ariel Antonio Morbidelli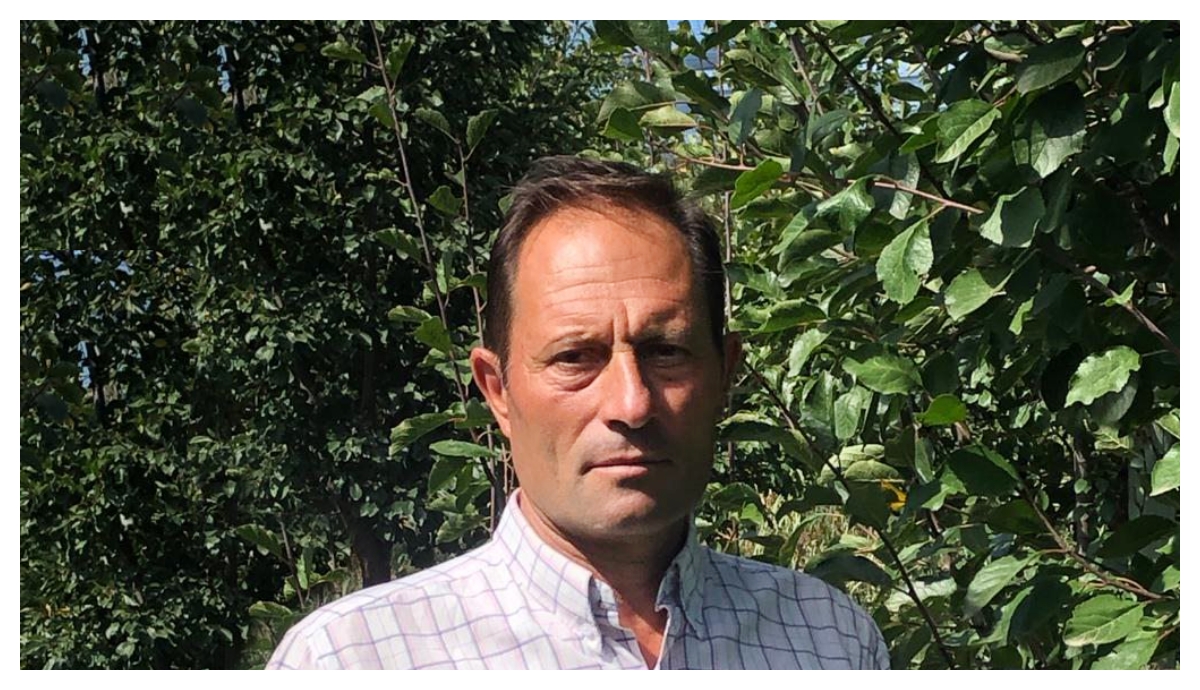 Optimising the Optimum
High altitude, high quality
Argentina's Mendoza region is characterised by plains that rise to meet the foothills of the Andes. Its high-altitude climate, with hot, wet summers and dry winters, has seen it become most famous for the world-renowned Malbec wines. But this climate also makes it well-suited to plum cultivation and the region is now Argentina's main supplier of the fruit with around 4,000 active growers.
One of these growers is Ariel Antonio Morbidelli, head of a family business farming D'Agen plums in Mendoza since 1992 – and now exporting to Chile and the USA alongside his domestic customers.
A plum location
From humble 5-hectare beginnings, Ariel's family farm has expanded to cover 55 hectares across three sites. This success is partly due to his farm's optimal location in an oasis among the Andes foothills where the plum's preferred growing conditions of high moisture and well-drained soils are easily found. Ariel also draws on several generations of family expertise in growing, drying, and marketing the fruits, resulting in a production process that has been improved, polished, and refined to offer the highest quality possible.
Yet, despite these optimal conditions, Ariel is always looking for ways to make his farm more sustainable, particularly by making more efficient and effective use of the region's natural resources. This includes using drip irrigation, anti-hail netting, and active protection against frost – a particularly dangerous enemy of Mendoza's plum growers.
A collaboration of experts
Alongside his own expertise, Ariel has also been working with his local UPL team for the past two years to develop a package of sustainable inputs to support his plum crop. These include our Unizeb fungicide, Microthiol anti-mildew and acaricide biosolution, and Omite acaricide crop protection products, alongside Kfol, a fruiting phase fertiliser that ensures greater consistency, quality and fruit size, and Biozyme, another biosolution that supports bud size enhancement, flowering, and fruiting.
Holistic sustainability
Dedicated and committed to his work, Ariel is proud to say that he offers Mendoza's best dried plums. He's now looking to an even more sustainable future, one that allows him to focus on increasing yields and quality – without harming the environment. To do this, he's looking towards alternative and renewable energies, demonstrating just how holistic reimagining sustainability can be. We trust that Ariel will soon be able to say that he offers not just Mendoza's best dried plums, but also the most sustainable.