Chito Quintero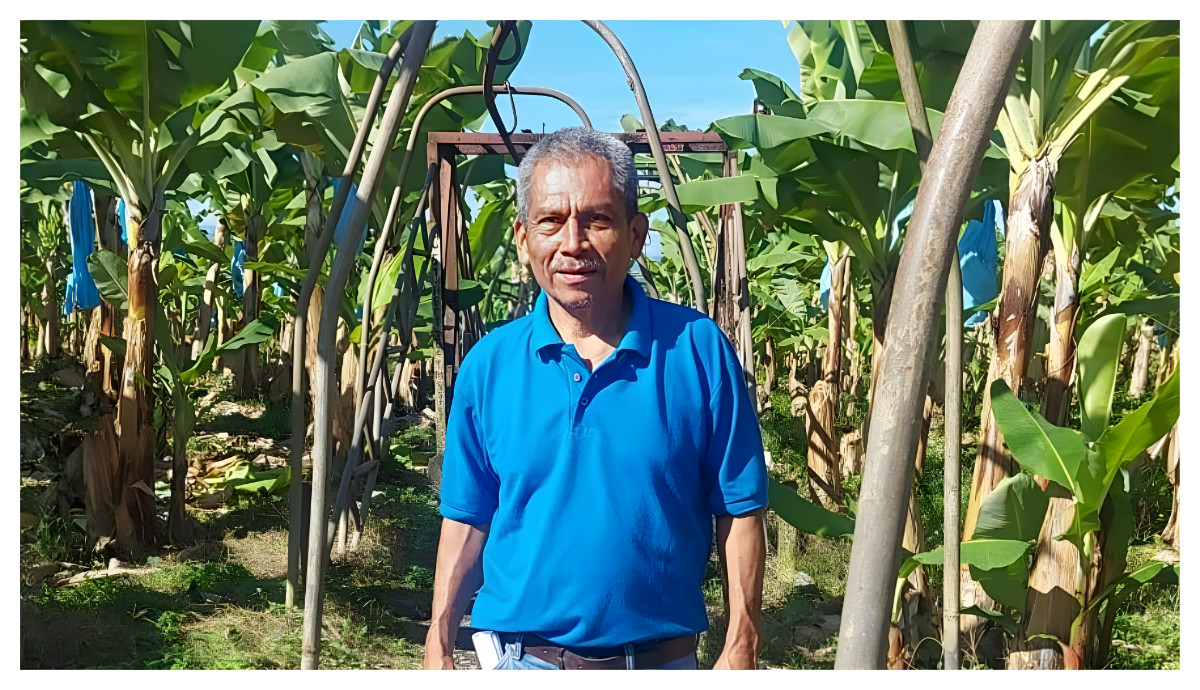 A Community's Backbone
Banana production enclave
Known for its wetlands, sandy beaches, and lush tropical flora and fauna, the Bocas del Toro province in Panama offers ideal growing conditions for bananas. While banana production has traditionally played an important role in the Panamanian economy since the turn of the twentieth century, the 1990's saw a downturn in growth thanks to labour conflicts and economic crises. Sadly, many operations had to close doors.
Yet today, a few strong remain. And they are thriving.
This is Coobana
In the heart of Panama's banana production enclave a cooperative of independent growers run three farms across 500 hectares. Known as the Cooperativa de Servicios Múltiples Bananera del Atlántico (Coobana), the organisation was founded in 1991 with the goal to revitalise banana production and maintain employment in the area. A backbone of the community with 95% indigenous (Ngäbe-Buglé) representation, Coobana, now with full ownership of the land, has always been about sustaining a legacy for livelihoods and the land.
Preserving this legacy and inspiring the next generation is essential for cooperative member Chito Quintero. "We are proud to own the land and work independently. This independence, know-how and preservation of natural resources means that the next generation will inherit something even better" reflects Chito. "Growing up, my mother planted many vegetables so we never went hungry. But when she passed, I had to learn quickly and work hard to provide for my siblings. Now as a cooperative, families come together, to plant, harvest, pack and export our products. We share everything we generate with the community."
Bananas to scale
Coobana's bananas are sold in local supermarkets and across the globe. Each year the cooperative exports nearly twenty million kilograms of bananas to countries including Switzerland, the Netherlands, the United Kingdom, Italy and New Zealand.
The farms are certified by the Rainforest Alliance, and they market a large part of their fruit with Fair Trade.
Growth must be sustainable and efficient to meet this demand, something the cooperative excels at through the use of innovative products and solutions. Recently Coobana has been working to keep plantations free from banana wilt. Solutions like UPL's Vondozeb® 62 and Vondonil® fungicides and implementing strict plantation entry control measures help improve yields each growing year.
The people's land, and a legacy for generations to come
At UPL we support farmers and partners in creating lasting legacies, with seeds sown today flourishing tomorrow. It's vital that the solutions and the technical support we provide helpsNgäbe-Buglé community's lands thrive for generations to come.