Chris Allam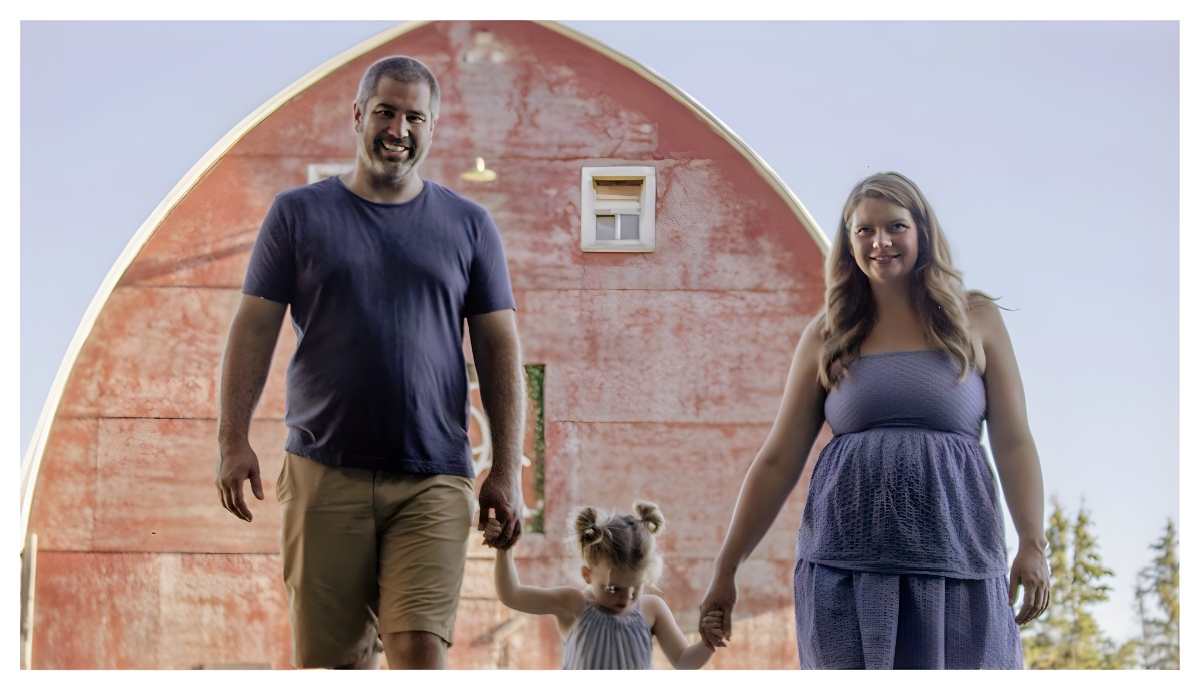 Fields of Gold
Canada's agricultural powerhouse
Few things are more Canadian than maple syrup, ice hockey, extreme politeness and – if you live in Alberta – golden fields of wheat and canola flowers swaying gently. Peter Pond, Alberta's first arable farmer, is said to have grown Canada's "finest kitchen garden" on the lower Athabasca River in 1778, sowing the seeds for what is now Canada's second-largest agricultural producer.
Since 1949, the Allam family have played an important part in maintaining Alberta's rich agricultural heritage. In 2007, they converted their dairy farm to grains and have grown their land to over 17,000 acres. Today, Chris and Cameron Allam, along with their parents Brian and Judy, have evolved the growth strategy of the family business, championing a suite of measures to put sustainability at the heart of their wheat and canola farm.
Sustainability in the face of uncertainty
Chris believes that there is a need to take sustainable farming and food production further, deciding to adopt 'antifragile' principles – agricultural systems that can prosper in the face of uncertainty.
"The biggest issue with sustainability is that everyone is using it as a goal. Most of the farms we know and work with, including our own have been sustainable for many years," he says. "Our farm is trying to become Antifragile. Our goals include continuing to have a strong vibrant farm that can survive the test of time. We will continue to be a leader in agricultural production, focusing on growth, efficiency, and environmental stewardship."
Fertile future
These shifts require patience, granular focus and strategic collaborations. For over 15 years, we have been a proud and trusted partner to Allam farms, providing them with sustainable seed treatments. These include Rancona and plant protection products such as Akito and Everest which are helping them make meaningful changes in pursuit of their ultimate goal —  "Improving the farm every year to create more food to feed the world."
Pollution solutions
Part of the Allam family's commitment to environmental stewardship involves reducing plastic pollution. Chris is enthusiastic that plastic alternatives made from hemp can provide a biodegradable, renewable resource to replace fossil fuel-based plastics.
"Our partnership with a hemp processor helps us tackle some of the largest pollution issues in the world," he says. "The Hemp we are producing for fibre has the ability to reduce a lot of pollution and household waste. We are super excited about how it can change the world."