Dubaria Naranbhai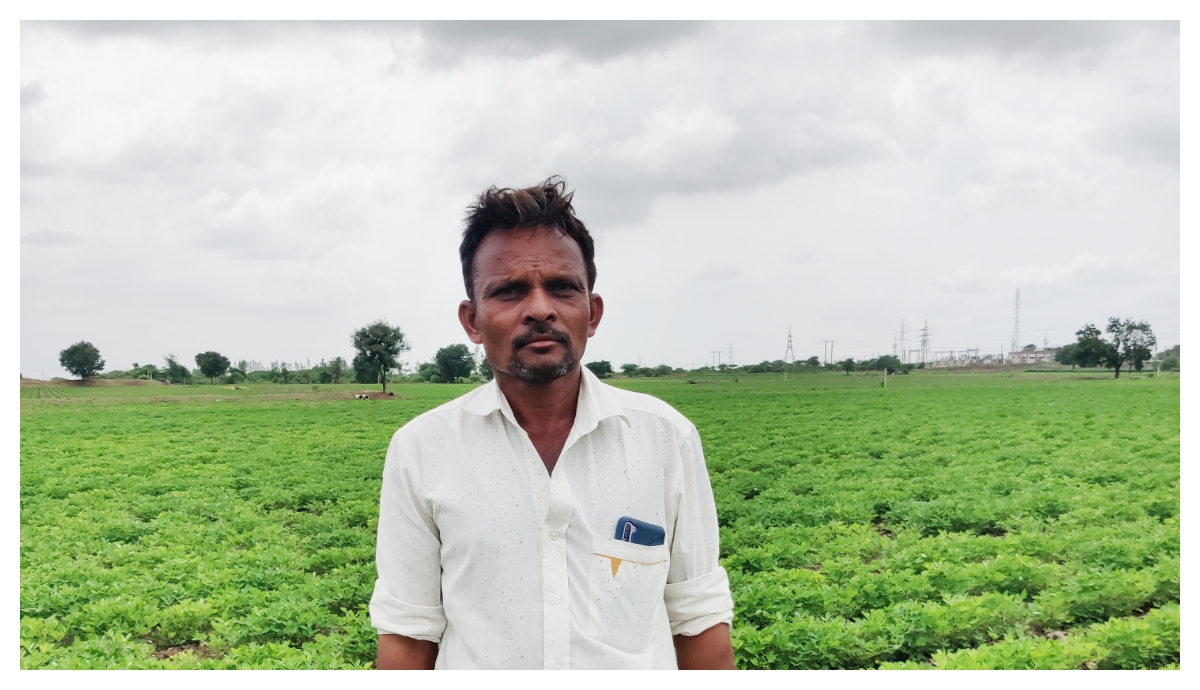 Cumin Up
A seed well-travelled
Cumin is there at the start of human history, referenced in some of the earliest recipes inscribed on stone tablets from Babylon dated 1705 BCE, while ancient Egyptians also used it as a preservative in the mummification process. And the ancient spice is still common in modern spice cabinets the world over, from Mexico to India, the Middle to the Far East.
Today, India is both the world's biggest cumin seed producer and consumer, providing a prime source of livelihood to millions of smallholder farmers across the country. One such farmer is Dubaria Naranbhai, who, like many farmers in India, is part of an unbroken lineage of smallholders supporting one of the world's agricultural powerhouses.
Deep roots
For Dubaria, family and farming go hand in hand. He was inspired by his father to start farming at 15 and now runs a 30 acre cumin and groundnut farm. Rooted in the Gujurat region's fertile soil, he is devoted to increasing his farm's productivity, reducing the resources needed to cultivate it, and broadening the land's biodiversity.
"Sustainability in farming is vital. The productivity we have today should not only be sustainable, but it should improve year on year," he says. "Soil Health and water tables are the other factors whichI focus on so that microclimate of soil will remain the same and we will be able to produce maximum quantities without degrading the natural resources."
ProNutiva profits
Helping Dubaria improve his soil's health is Zeba, UPL's climatesmart solution to managing water consumption, improving yield, and reducing nutrient leaching. We're proud to be helping Dubaria to "improve economic conditions on his farm overall" with Zeba and other inputs in his bespoke ProNutiva package of synergised conventional and biological inputs.
"I am very happy. Cumin yield has increased more than 10% and Groundnut by 33.4 %, enhancing crop quality and good fodder yield which I have been able to feed my milch animals," he says
A sustainable philosophy
Dubaria sees sustainability as a philosophy that encompasses not only environmental concerns, but economic and social ones too. And, like all good innovators, he feels there is plenty more he can achieve: "I love my farm and farming and will continue doing this," he tells us. "I want to produce maximum groundnuts of the highest quality and with improved oil percentage to help India become self-sufficient in edible oil production."