El Molinito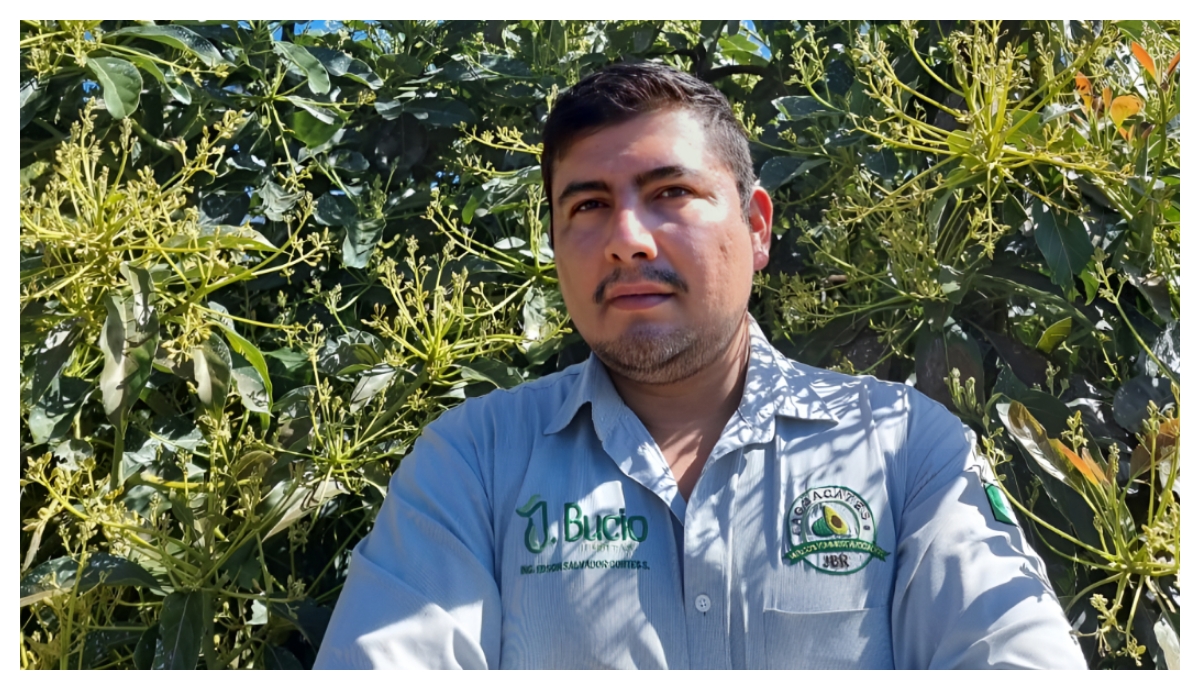 Fruits of a Generation
Taste of a generation
Avocado on toast has become perhaps the defining dish of the millennial generation, its thick, creamy fruit as tasty as it is photogenic. Demand has soared in recent years to give the global industry a value of around US$14.2 billion, but its popularity goes back further with domestication believed to have occurred at least 5,000 years ago in the highlands between Mexico and Guatemala. Today, Mexico is the world's largest grower of the fruit, doubling production over the past decade to hit 2.44 million metric tons
in 2021.
One of the farmers making Mexico the heart of global avocado production is Edson Cortes and his El Molinito orchards, which harvest avocados twice a year to meet global demand.
Love and kindness
El Molinito orchards extend over 450 hectares of hilly terrain, starting at 800 metres above sea level and rising to 1400 metres. This land is blessed with different soil types, including sandy and clay loams, that support two crop blooms – the first harvested in July and the second in October and November with production averaging 18-20 tonnes per hectare.
Born into an agrarian home that instilled in him a love for the land, Edson has developed a love for his avocados too. "The plants are so kind – they have helped me to get ahead both professionally and economically and thus provide for my family," he says. And across his orchards he repays that kindness and shows that love by focusing on sustainability, in particular responsibly managing the area's scarce water resources.
Care package
At UPL, we support Edson in this careful management byproviding geopositioned soil and foliar analysis to ensure the El Molinito team fully understands each plant's needs. This allows accurate and efficient fertiliser application with minimal environmental impact. Alongside this technological support from UPL, Edson and his team also use a range of UPL inputs include crop protection products like Evito T and Vigold fungicides; Avolant, Malphos, Uniprid, and Perkill insecticides; and the Select Ultra herbicide, together with our Poliqueles fertiliser and Fitobolic biostimulant biosolution.
Love and responsibility
As he faces down the challenges of climate change, Edson and his team appreciate the innovative, technological support of UPL with field tests demonstrating the benefits. For us, we're proud to work alongside farmers like Edson who grow our food while also taking careful responsibility for their land and our shared environment.