Fernando Scheffer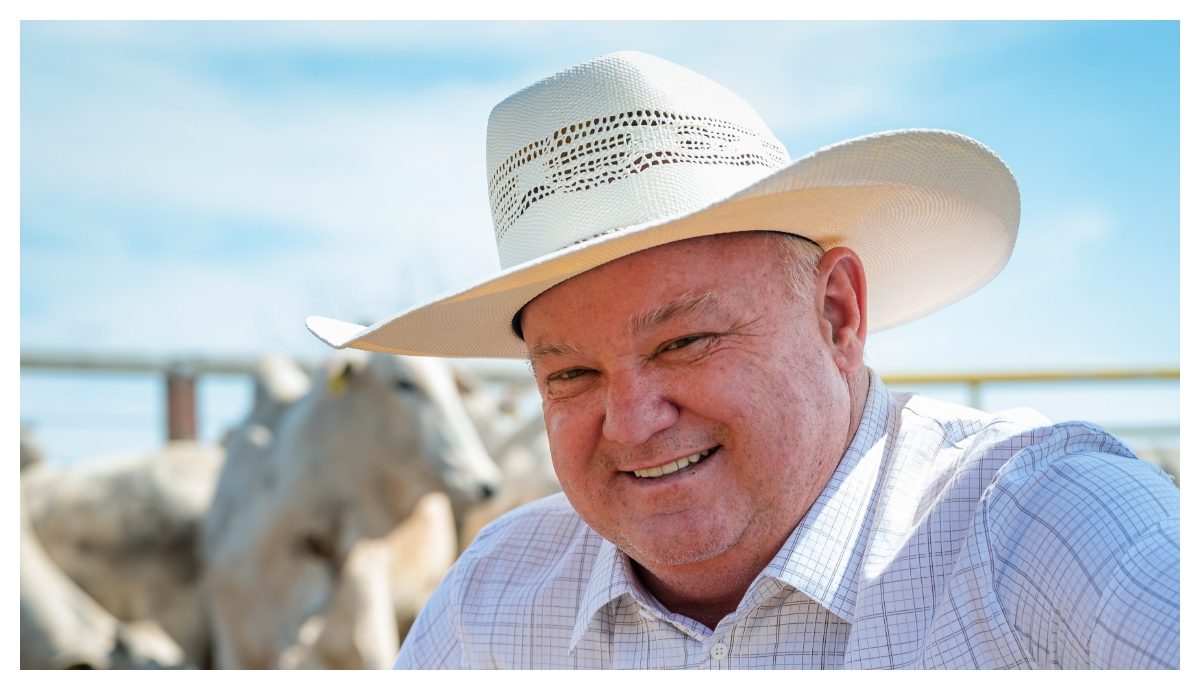 Bom Dia e Bom Futuro
Feeding and clothing the world
Amid a vast landscape alternating between the open plains of the Cerrado and the dense Amazon rainforest, Mato Grosso in Brazil is a bellwether state when it comes to exporting crops. Owing to its rich and varied environment, the state is the country's largest producer of soy, maize and cotton.
It is here that Fernando Scheffer and his partners founded Bom Futuro in the Rondonópolis municipality in 1982. Fostering a culture of innovation, the group grew their small plot of land into a successful company which sees itself as responsible for helping to feed and clothe the world.
A growth mindset
Today, Bom Futuro are the world's largest producer of soybeans. The company operates over 583,000 hectares of land, producing around 1.7 million tons of soybeans, maize, rice and beans and 170,000 tons of cotton lint "in harmony with nature." Guided by their expertise, along with their embrace of technology and respect for the environment, the business has also expanded greatly into livestock, fish farming, seeds, renewable energy, and real estate.
Inputs and insights
For Bom Futuro farmers like Fernando, their goal is to create a more sustainable world, starting with transforming agriculture into a "greener and more responsible" system to benefit the communities, environment and economies in which they are embedded.
For nearly a decade, Bom Futuro has been working alongside UPL, adopting a range of UPL's sustainable inputs and solutions, including Unzeb Gold, Triclon and Vitavax. Bom Futuro is also among the many farmers in Brazil using Panther, a selective systemic herbicide that controls post-emergence grasses to improve the resilience of cotton, soybeans and citrus crops. In addition to the inputs, Fernando tells us he values UPL's holistic and farmer-centered approach, particularly the close relationship he has built with "top leadership in Brazil" who embody UPL's values of "pioneering, entrepreneurship, sustainability."
Inspiring the future
Throughout its history, Bom Futuro has worked to inspire environmental awareness and action within its local communities. As well as providing support to more than 21 charities throughout Mato Grosso, they've also set up 'Seeds for the Future', a project which aims to teach the children of Bom Futuro employees about environmental conservation in an interactive and engaging way. With a shared goal of nurturing strong sustainability values within future generations, we're proud to work alongside Bom Futuro as they drive forward a healthier future for people and planet.