Irena and Andrzej Paszota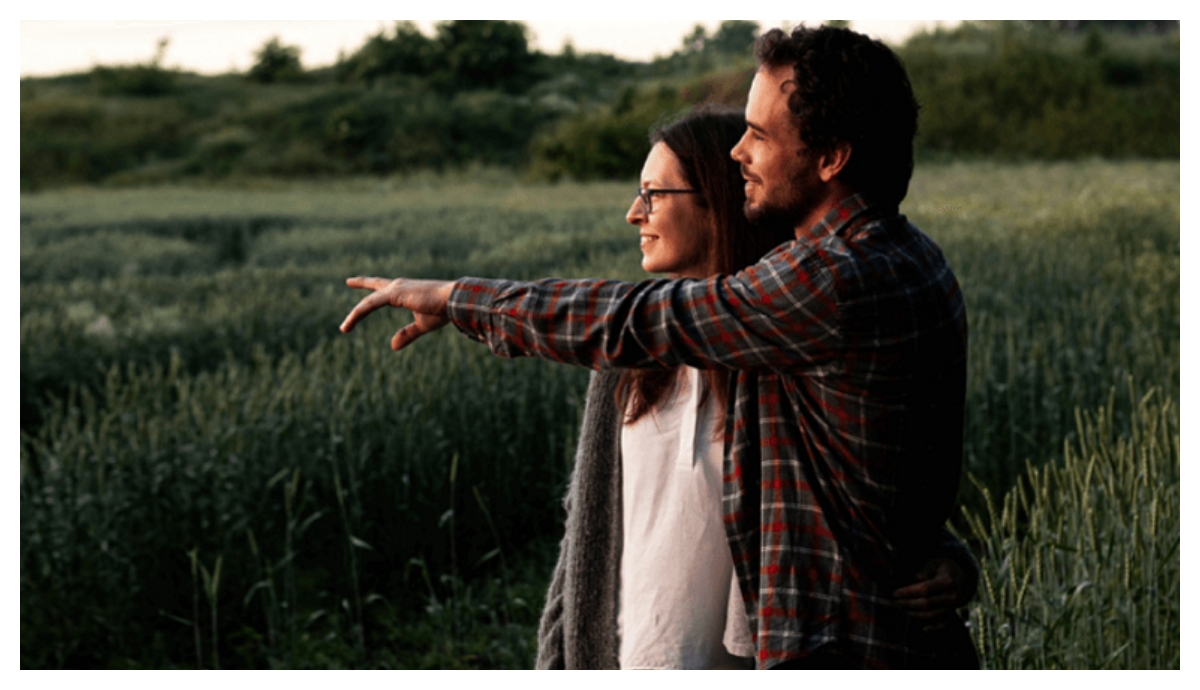 Naturally Grown, Naturally Tasty
Polish potato Wódka
Vodka is one of the oldest distilled beverages in the world, with origins around the 14th century. Though most varieties enjoyed throughout today start in fields of grain, the process of producing vodka from potatoes for which Poland is now famous was introduced around the turn of the 19th century and immediately revolutionised the industry.
Podole Wielkie is a traditional family-operated agricultural and craft distillery in Poland's West Pomeranian region with over 160 years of history. Informed by centuries of vodka-making tradition, Irena and Andrzej Paszota, who bought one of the few remaining agricultural distilleries over 30 years ago, have perfected the science and fine art of transforming the humble potato into extraordinary spirits infused with taste, individuality and authenticity.
Handled with care
Handcrafted isn't just a word to Podole Wielkie, it's a commitment. Every part of the process is deliberate and intentional, handled by a family of experts in their craft. From the hand-selected potatoes to the label on the bottle, Irena and Andrzej have taken an artisan approach to Vodka production, ensuring that "all products are made in limited editions. Each product is one year in a bottle. Each one is different, unique."
The "tastes and aromas of the highest quality" captured in each of these bottles start with the finest natural ingredients. Irena and Andrzej recognise that a sustainable agriculture approach yields healthy and balanced potatoes that – with the help of skilled hands and minds – impart their distinct flavours to the premium quality vodka designed to be savoured by spirit connoisseurs.
Spirit of sustainability
We're proud to be providing Irena and Andrzej's farm with consistent support backed by decades of experience to ensure that every harvest yields the highest quality potatoes without harming the environment. One of the biosolutions providing optimal conditions for crop quality is Argos, a natural product containing pure, food-grade orange oil with d-limonene as the active. It effectively burns back sprouts to give control for several weeks between applications all while protecting the character of the land for future generations.
With a shared belief that nature plays a critical role in creating a product that's naturally tasteful without the need for additives, we're excited to grow our partnership with Podole Wielkie by providing them with inputs that allow the nuanced and dynamic flavours of their potatoes to shine while ensuring a brighter future for the planet we call home.