Javier Suárez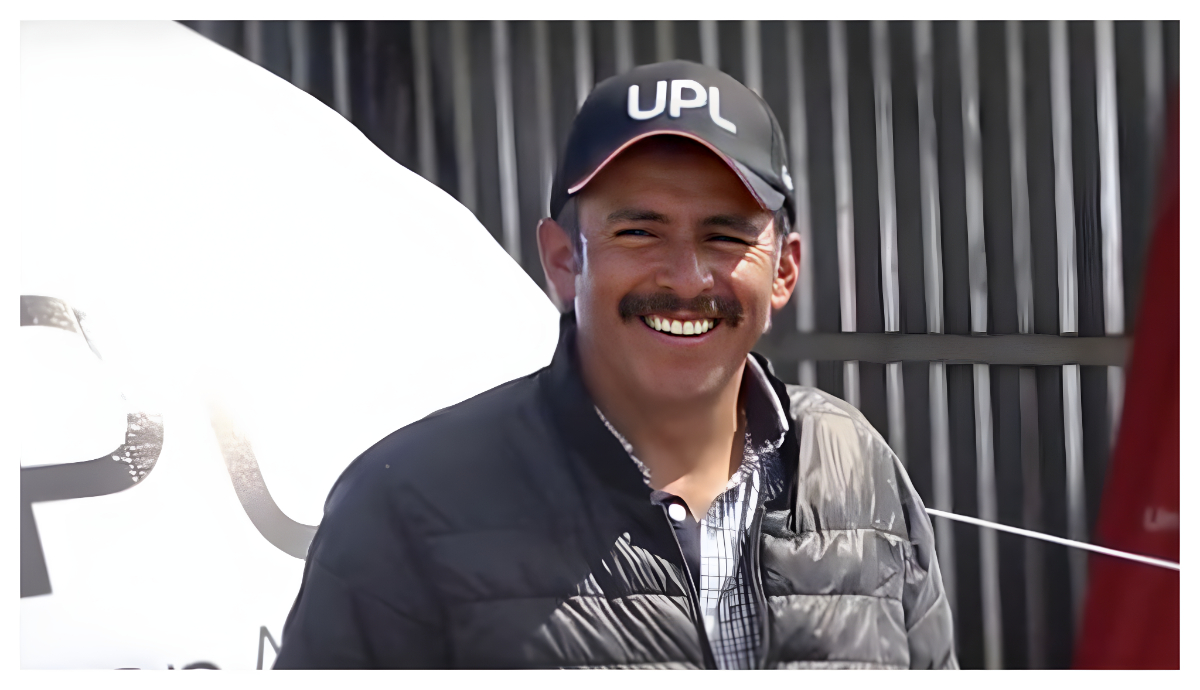 Sprouting Passion
Introducing the "earth truffle"
In 1538, a Spanish visitor to the central mountain ranges of what is now Colombia remarked on a peculiar local delicacy, that he then described as an "earth truffle". Historians believe this was what we now call a potato – the humble vegetable that has come to feed the world.
While the first potato verified by archaeologists dates back to 2500 BCE Peru, South American potato cultivation may date back as much as 10,000 years. Known for its nutritional value and long shelf life, the potato is a staple crop for many countries across the globe.
A fraternal feat
Based in Colombia and operating through Las Quintas farm, the Suárez brothers are dedicated to growing potatoes. Following thirty years of traditional growing, two years ago the brothers founded Inversiones Suárez to further optimise their financial resources and improve operational efficiency and production. This venture reflects their passion for feeding the world by building their ability to grow more potatoes, more affordably, and more sustainably.
Feeding generations and the world
Javier Suárez articulates his vision for the future that he's building through his hard work every day: "I have a passion for what I do, which primarily comes from the satisfaction I get helping to produce food for the world. I think it's important to both continue and improve on the tradition of our grandparents, so that we can pass the torch on to the next generation," he says. "One day I hope to balance cost and efficiency and grow new varieties of potatoes that result in higher yield and nutritional value, so that we can truly feed the world."
The brothers are also looking to implement more sustainable agriculture practices, supported by adopting new technologies and farming practices. Their strategy includes crop rotation and the use of machinery to maintain vegetation cover, vital for soil health and helping to keep carbon out of the atmosphere. The brothers also attribute much of their efficiency to the close working relationship they've established with UPL, and the inputs – biological and conventional – they've come to rely on.
Rewarding harvest
Balancing quality with affordability yields productivity and efficiency, whether it's through crop solutions or feeding the world. The ultimate reward is the satisfaction of having strong harvests reflect the effort that goes into each growing season,and producing a delicious and nutritional crop that can be accessible to all.