Kelly Garrett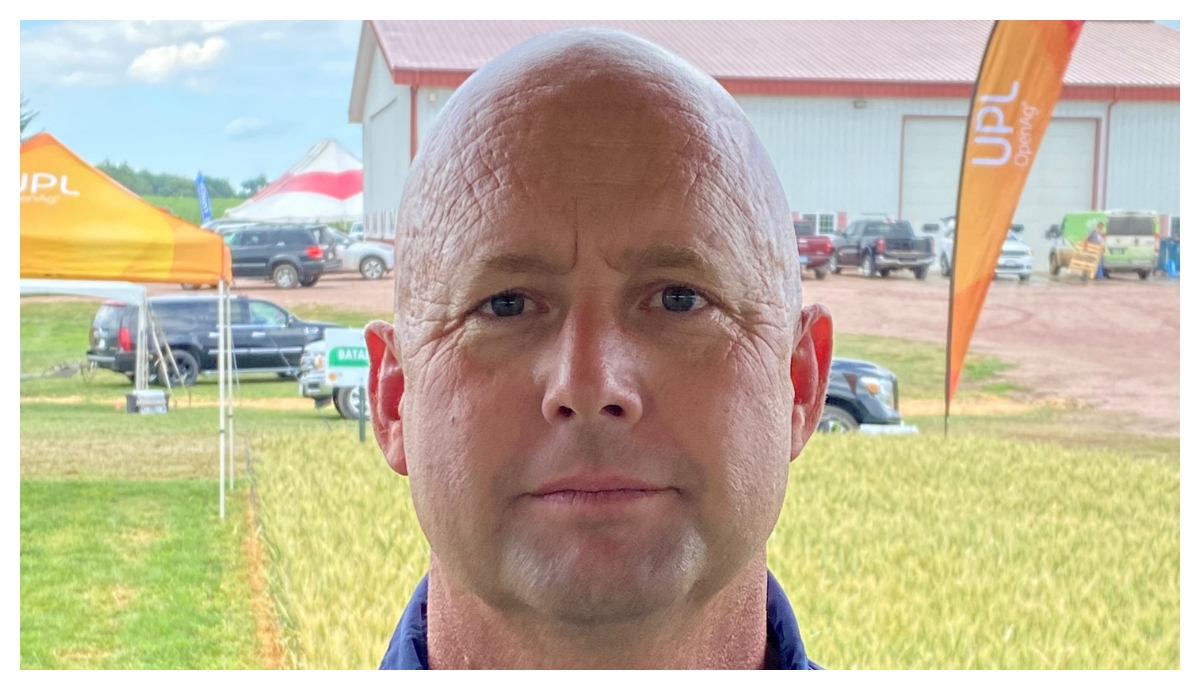 Digging Deep
Nutrient-rich earth
Punctuated by swaying fields of wheat, corn and soybeans, the state of Iowa is at the heart of America's "farm country." But decades of conventional farming are taking their toll on the region's precious black topsoil. Research shows that Iowa and much of the surrounding corn belt are losing soil at 16 times the pace of natural replenishment.
Sixth-generation farmer Kelly Garrett, facing a weather regime radically different from his forefathers, is working to protect a degrading yet critical food production region at the very time when climate change and global population growth call for ever more growth.
Nature's advocate
Garret's affection for his land is clear. For over 20 years, he has literally worked at a grassroots level to ensure Iowa can keep on growing. It all starts with preserving one of earth's most neglected ecosystems: soil.
On Garrett Land and Cattle, a 7,000 acre livestock and row crop operation growing corn, soybeans, and wheat, Kelly is bucking the trend of modern agriculture by eliminating the practice of intensive tilling and the over-use of synthetic fertilizer, which have left farmland stripped of the nutrients, minerals and microbes that support healthy plant life.
Award-winning
Though not widely embraced at the time, Kelly first introduced drip irrigation to his farm in 2013. "After a frustrating start and a few years of trial and error," Kelly and his son "finally worked things out," winning first place in the Iowa No-till Irrigated Class High Yield Corn Championship in 2016.
Demonstrating the positive feedback that reimagining sustainability can bring, Kelly's investment in improving soil health is rewarding both the planet and his pocket: He is the first farmer in America to ever sell carbon credits, earning additional income by changing his land use practices to store carbon in the soil and reduce greenhouse gas emissions.
Good practices and good products
UPL's work to protect the health of Kelly's soils is led by thecrop protection products Interline and Ultra Blazer, empowering him with the inputs he needs as an environmental champion for over seven years. He tells us that he values our 'local sales agronomists that place heightened importance on service and support for customers.'
Without farmers like Kelly, the future of our precious soils starts to look precarious. We will continue to support Garrett Land and Cattle as Kelly continues to farm through a holistic, long-term lens.