Kevin Rentz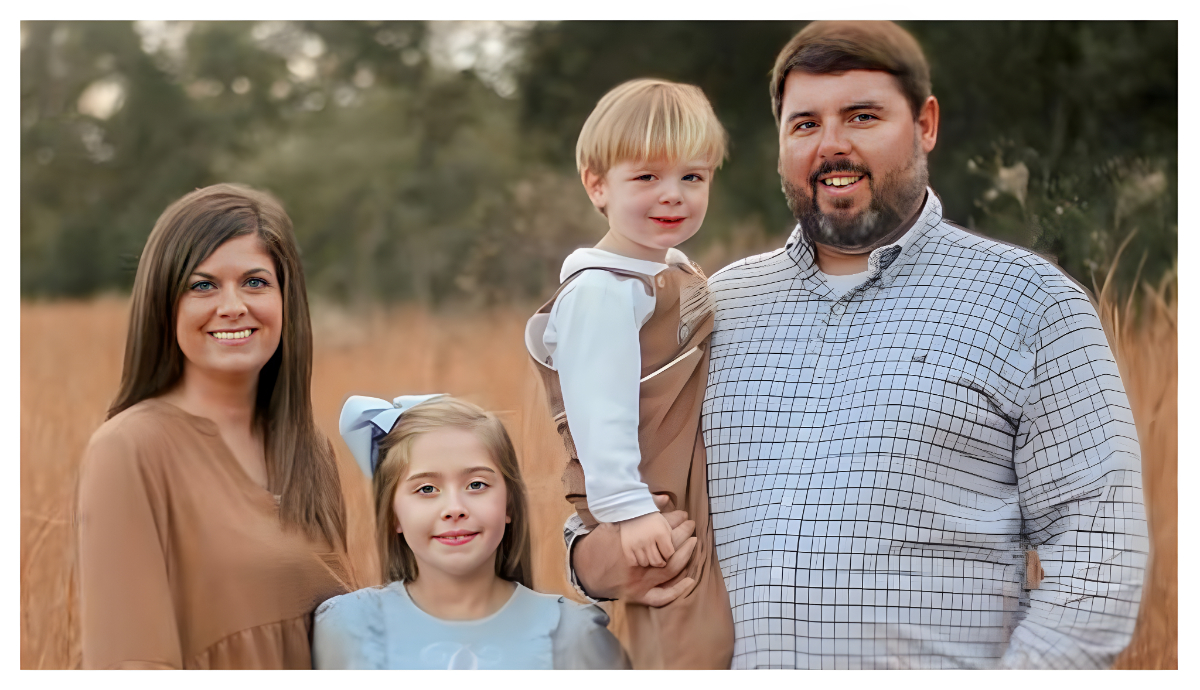 Laying the groundwork
'The peanut president'
During Jimmy Carter's 1975 presidential campaign, he was often referred to as "the peanut farmer from Georgia." Once elected, he put his farm in Plains, Georgia, under the protection of a blind trust, but his legacy earned him the accolade of becoming the first US president inducted into the Georgia Agricultural Hall of Fame - an achievement he called "the highlight of his life in agriculture."
Carter's farm is preserved as it was in the 1930s, becoming a destination for tourists interested as much in the Nobel Peace Prize Laureate as the Goober State's rich agricultural environment. And President Carter was not alone. In fact, one in every seven Georgians works in agriculture, forestry or a related industry. Kevin Rentz, one of the many growers who form the backbone of the state's economy, is a generational farmer growing peanuts, cotton field corn, sweet corn, wheat, oats and soybeans on the very land his grandfather farmed before him.


A fruitful friendship
Carrying a decades-long legacy, Kevin has relied on UPL's sustainable inputs for the past 10 years to grow an enduring future for his family and farm. Among the solutions he uses to protect his crops are Microthiol, a patented technology that controls mildews, and Manzate, which provides dependable disease control without the worry of resistance after continued use.
But more than just our products, Kevin values UPL's reliable and trustworthy 'friendship,' telling us he's confident that 'we stand behind what we sell, and most importantly, that we always put the farmer first.'


Protecting nature's treasures
Kevin has also made a commitment to preserve agriculture's two most treasured resources: soil and water. He's adopted the latest technologies in centre pivot irrigation, among the most water-efficient ways to irrigate crops, as part of his effective on-farm management strategy for sustainable water use. He has also strategically placed soil moisture sensors throughout his farm to measure the volumetric water content of the soil to reduce water waste.
Reducing tillage has become a core tenet of Kevin's sustainability plan, too. Although he says switching to reduced tillage presents many challenges, the potential benefits are well-documented, from preventing erosion and degradation to preserving soil biodiversity.


Growing a new history
At UPL, we pledge to support Kevin as he commits to finding more ways to introduce sustainable methods of farming into his ranch, leveraging our history as a valued friend and a reliable partner.