Lee Lubbers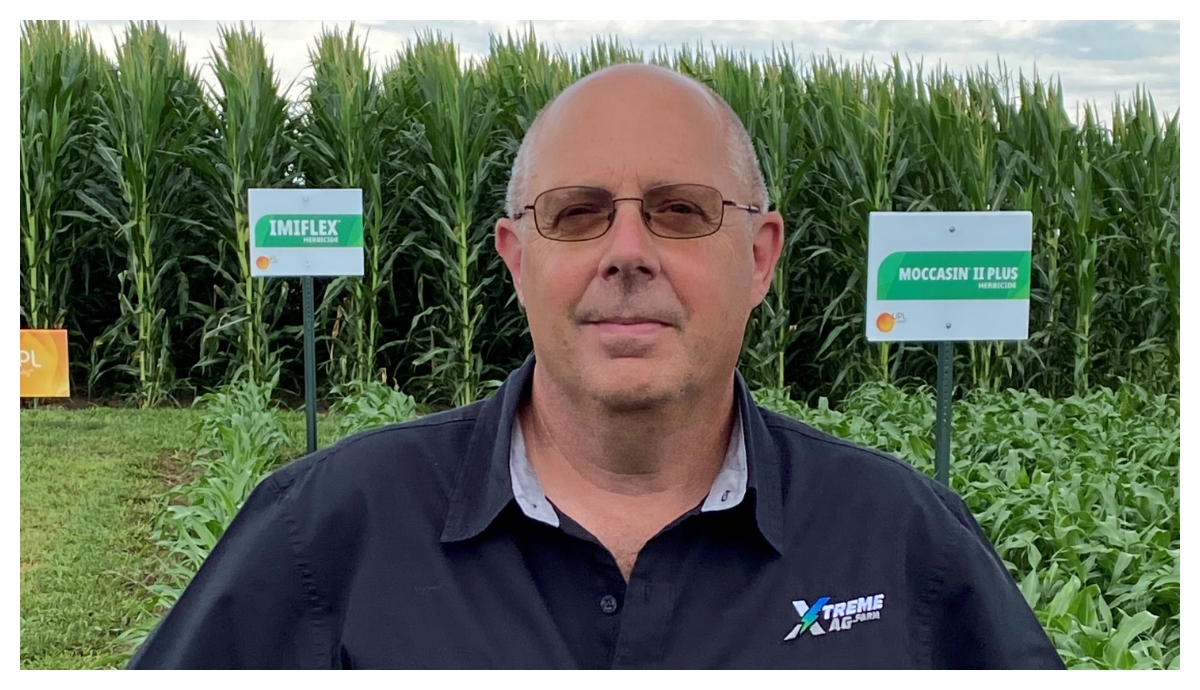 Siblings in Sustainability
A multitude of crops
Agriculture is South Dakota's economic driver, ranking among the top 10 US states in the production of 25 agricultural commodities. It's also home to a community of farmers as diverse as its crops – farmers who turned the challenges of a changing landscape into an opportunity for growth.
Lee Lubbers, a fourth-generation farmer, began planting here with his brother Terry in the 1980s during the US farm crisis when many growers struggled to make ends meet. He recalls using leftover scholarship money after graduating from vocational school with an Agribusiness degree to buy his first tractor. Over the decades, he ploughed his way from a modest 200 acres of rented land to a 17,000-acre farm producing a variety of crops including corn, soybeans, wheat, sorghum, and sunflowers.
From farm crisis to climate crisis
Lee and Terry started working on the farm from a young age and it was during these formative years that they learned the value of hard work. "Nothing was handed to us," Lee said, "we brought everything on our own." These early lessons remain with them. Having survived the farming crisis, they must now contend with the reality of operating a dryland farm through global climatic change. To this end, Lee and his brother have placed soil preservation, biologicals and a detailed understanding of plant physiology at the heart of their sustainability strategy.
The Lubbers were ahead of the game in implementing no-till practices, introducing the method in the late eighties – well before it was an established practice within the industry. They're also committed to introducing new techniques such as variable rate fertiliser applications and carbon sequestration programs.
Unlocking potential
Lee has worked closely with UPL throughout his career to nurture both high-quality crops and a healthy ecosystem. Alongside fungicides such as Zolera FX which delivers broad-spectrum disease control and improved yields, the Lubbers are 'particularly excited' to be realising the full potential of their sorghum acres with igrowth and IMIFLEX. Together, the igrowth non-GMO herbicide-tolerant grain and the dynamic weed-fighting power of IMIFLEX™, are delivering more efficient growth and a positive return on investment.
Staying ahead
The Lubbers are constantly evolving to stay ahead of the competition, earning the Farm Journal Top Producer of the Year award in 2014. At UPL, we're proud to work by their side as they continue to pioneer the future of sustainable farming in South Dakota.