Luiz Tonin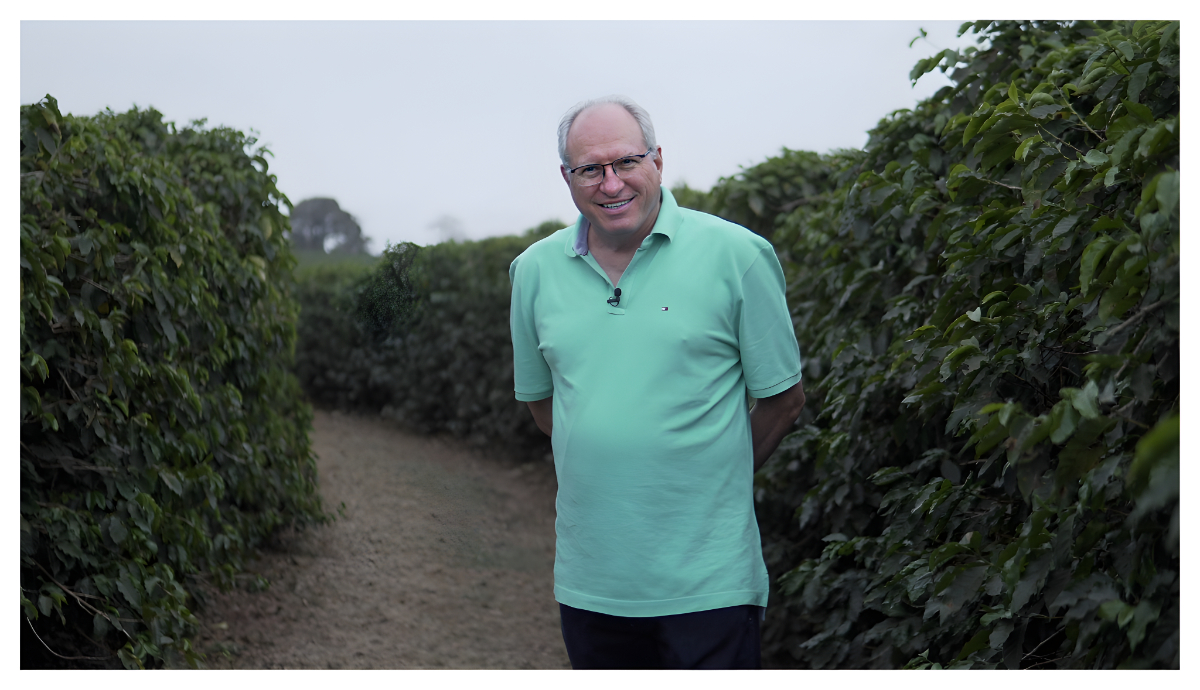 High quality, high value, high sustainability/Greener grocers
Atacarejo a go-go
In Brazil, a popular form of cash and carry wholesale store is the atacarejo – a fusion of atacado (wholesale) and varejo (retail). They're particularly popular with large families buying in volume where their tiered pricing and bulk sales offer value for money. Sundays are particularly popular shopping days and the market-like atmosphere allows the whole family to explore, searching out the best deals for tasty food.
In the Brazilian states of São Paulo and Minas Gerais, Rede Tonin atacarejos are particularly popular with 18 stores and over 2,000 employees. But, like trees and crops, Rede Tonin sprung from a humble seed.
A bakery rises
The Rede Tonin story begins in 1956 with a small bakery in the Minas Gerais city of São Sebastião. Its owner, Luiz Tonin, successfully branched out into other foodstuffs leading to his own distribution company in 1962 and supermarket in 1972, with the chain spreading across São Paulo and Minas Gerais. In 2000, Luiz further expanded into the cash and carry sector with the first Rede Tonin atacarejo.
But Luiz's Rede Tonin empire extends beyond retail entrepreneurship – he's also an agripreneur and an active farmer. Across three farms, Luiz grows 3235.67 ha of coffee, 22 ha of citrus fruits, 47ha of beans, 186ha of corn, 34ha of Eucalyptus, 37.5ha of cane, and 937ha of soybean, as well having 750ha of cattle pasture. By directly farming his own staples, he can offer his customers great value and high quality.
Quality in, quality out
Luiz understands that high quality, good value food needs high quality, good value inputs. His farms therefore use a range of UPL inputs, particularly our Sperto pesticide, Zartan and Select herbicides, and Manzate WG fungicide. Like UPL, Luiz also recognises that quality and value are worthless without sustainability and he's also been recognised by international coffee brand Illy with its Sustainable Supplier of the Year award.
Carrying on
For all his success, Luiz Tonin isn't resting. He's continuing to explore new ways to bring value and quality to his customers. He recently launched a Rede Tonin e-commerce service, particularly benefiting customers during the COVID-19 pandemic, and minimising the impact of this global disruption on people's access to fresh, healthy, and sustainable food. At UPL, we see Luiz and his team as not just pillars of their communities, but of Reimagining Sustainability too.