Ramiro Tovar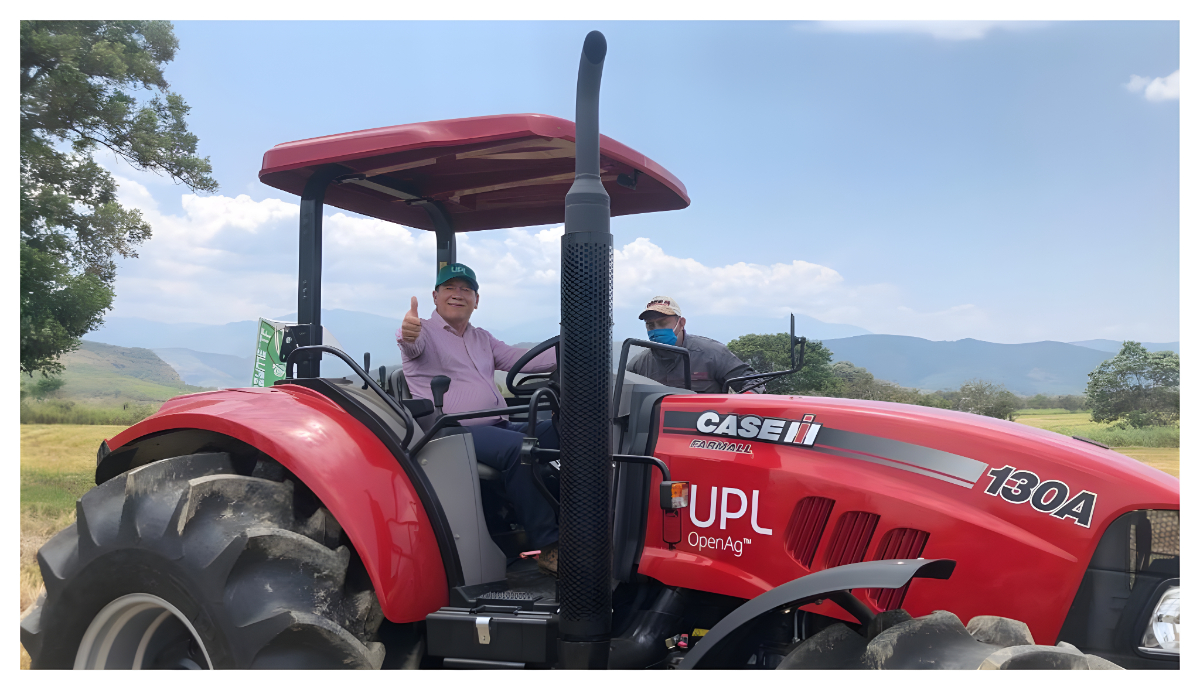 Generation Rice
More than a staple
Rice, in its many forms and varieties, is one of the world's most important foods. It is the foundation of culturally important dishes the world over, from sushi in Japan to biryani in India to paella in Spain. But it is more than just a sustaining staple, it's an undeniably vital cog in our global development story, closely connected with food security and economic growth.
In Colombia's Huila region, rice farmer Ramiro Tovar is working to ensure tomorrow's generations can both cultivate and enjoy the essential grain.
Passing the torch
For Ramiro, growing rice is a family pursuit. "I started as an employee in a farm where my father was an irrigator. I worked for a long time as an employee until I decided to rent 8,000sq to plant my first rice field. With dedication, perseverance and the help of my wife and children, I was eventually able to buy the farm where I worked. Today I own this farm, Villa Paubla, and cultivate other hectares with my associates," he says.
Innovating for sustainability
Rice farming, though an ancient art, is also an exercise in innovation at Villa Paubla. We've been providing Ramiro with a bespoke and sustainable package of inputs over the past 3.5 years, including game-changing biosolution Biozyme to improve the yield and overall quality of his harvest.
"UPL's vast portfolio and formulations are tailored to my needs and allow me to solve any problems I have with my crops through prompt and effective solutions," explains Ramiro. "UPL also provided me with a tractor for laser levelling the land where I'm implementing a transplanting system. This has improved efficiency and lowered the cost per hectare by of 20%."
Grains of wisdom
Ramiro's passion for rice farming has deep roots, driving his committed to creating a food system that is sustainable and equitable for generations to come. "I'm in love with agriculture and rice cultivation. I was born into rice farming, and I plan to die in rice farming. My goal for the future is to continue embracing technology and innovation to become more efficient and sustainable every day in alliance with UPL," he says.
At UPL, we truly recognize the importance of collaboration, and we're excited to continue our journey to sustainably feed the world, together.