Randy Smith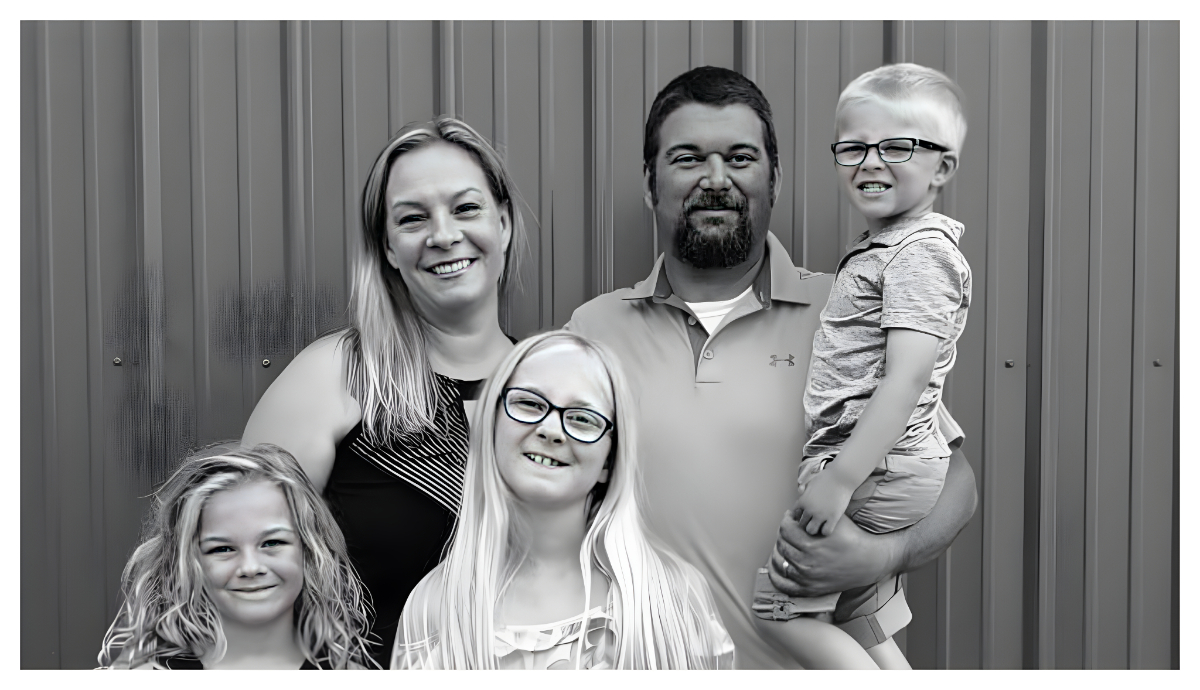 Steward of the Land
A product of the farm
Randy Smith was raised in Indiana by Jim and Diane Smith, second generation farmers who ran a 3,000 acre crop and sheep farm in the midwestern state. Growing up on the farm, Randy was inspired by his parents to become a good steward of the environment and took these lessons with him as he pursued a career in the private sector, before returning to the farm to become the family's third generation custodian.
Back to business
Randy used his experience in the world of agribusiness to explore different sustainable management techniques for soil health, such as planned crop rotations, no-till farming, and cover crops. Throughout his career, Randy picked up new sustainable practices and methods, learning from his customers as a seed sales representative, and bringing these techniques back to the Indiana farm. Conscious about sustainability, he also enrolled his family's farm into the US Department of Agriculture's Conservation Reserve Program (CRP). The scheme assists farm owners as they take environmentally sensitive acres out of production. As a farm operator, big changes such as these can be economically risky, but Randy's business training proved beneficial to the program's success.
Long-time partners
Randy and his wife, Erica, will soon take over the family business as operators of the ranch. Their history in business and adoption of sustainable practices will ensure the farm's continued growth, and their example will serve as the inspiration for their own children as they raise the farm's fourth generation of Smiths. For ten years, Randy's family have applied UPL inputs as part of their recipe for success. For their soybeans and field corn, the Smith's used UPL inputs such as Tepera Plus HD and Zolera FX, which have increased yield results and plant health. Likewise, Interline has highlighted the effectiveness of UPL inputs when controlling the growth of unwanted weeds.
Inheriting a sustainable future
Over the years, Randy and his family have valued their relationship with UPL and our diverse range of inputs. As they look to the future, we'll continue to work together to explore practices that help reduce the development of herbicide resistance and introduce tools that will improve the farm's sustainability, ensuring the next generation of Smiths will have a healthy and successful farm to inherit.