Ranjitbhai Dhanrajbhai Goraniya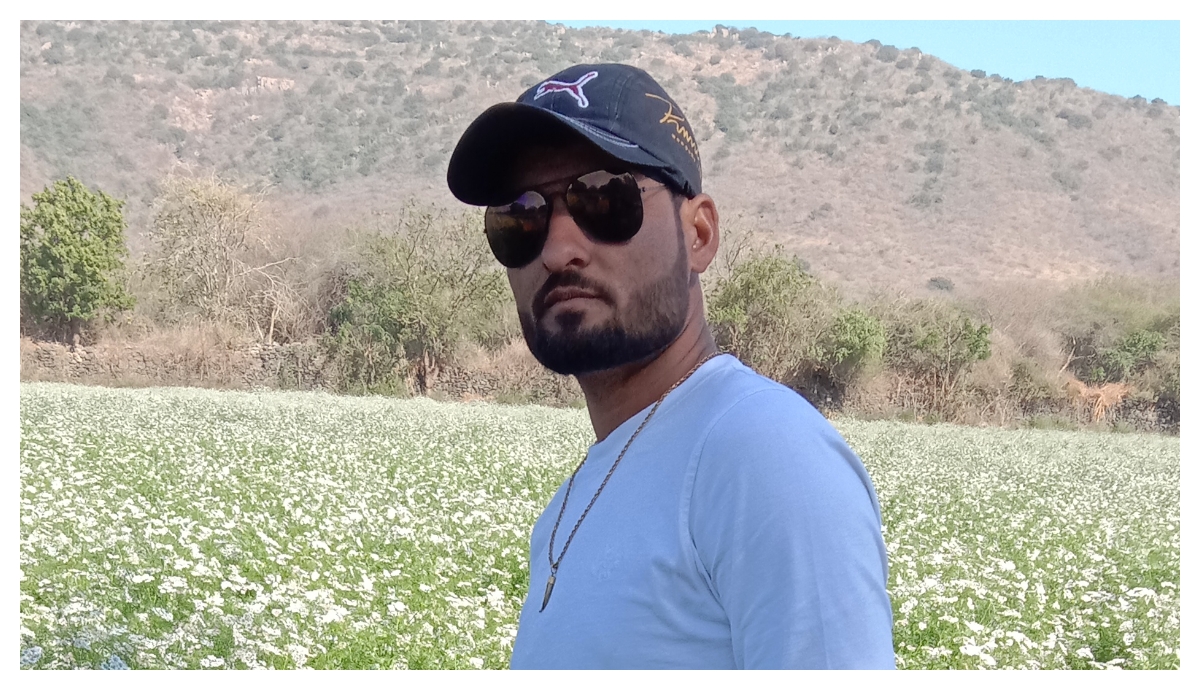 A Seasoned Pioneer
A historic cure and full-flavoured antioxidant
Testament to its popularity, each time cumin has been introduced to a new land or culture, it has found a way to deeply embed itself into local cuisines. As one of the most commonly used spices in the world, building the flavour profiles of savoury meals, cumin can also be found in traditional medicine around the world to aid ailments from stomach pain to eye disease.
Although the jury is still out on the validity of cumin's medicinal uses, some research shows that cumin seeds, which contain natural compounds called flavonoids, have significant protective antioxidant properties. Antioxidants are valuable for our health and have been known to help reduce the risk of chronic disease and minimise damage from free radicals.
The land of forefathers
Blending the traditional and the modern, Ranjitbhai Dhanrajbhai Goraniya, a cumin farmer based in Rajkot, takes pride in working the same land that his family has been cultivating for over one hundred years.
After inheriting the land of his forefathers, Ranjitbhai built on his learned experience from his own father to improve farming methods by working with the soil that holds his family's legacy. At his farm, Ranjitbhai has deployed innovative practices including irrigation facilities, new wells, and electric motors. He works with his family across a combined 40 acres to advance his own vision of producing world class cumin that can be exported across the globe.
Healthy soil
Working so closely with the land and its resources, farmers like Ranjitbhai see first-hand how sensitive farming and crops can be to climate change. "Nowadays, agriculture is becoming more and more vulnerable to variants in nature, with adverse weather and conditions stalling productivity. We need technology that helps us to not only fight climate change, but also improve soil health and improve nutrient use efficiency," explains Ranjitbhai, who has been using products like Zeba for water conservation and root development solution Copio.
For a healthier future
UPL works with farmers to find innovative solutions, creating a healthier future for plants and the planet. Through modern inputs, mechanical interventions like Adarsh Farm Services, and guidance with monitoring fields, UPL collaborates with farmers to improve productivity and adapt to climate risk, so Ranjitbhai and his family can continue to expand their business and see their crops, whether medicinal or spice, land across the globe.