Stuart Woolf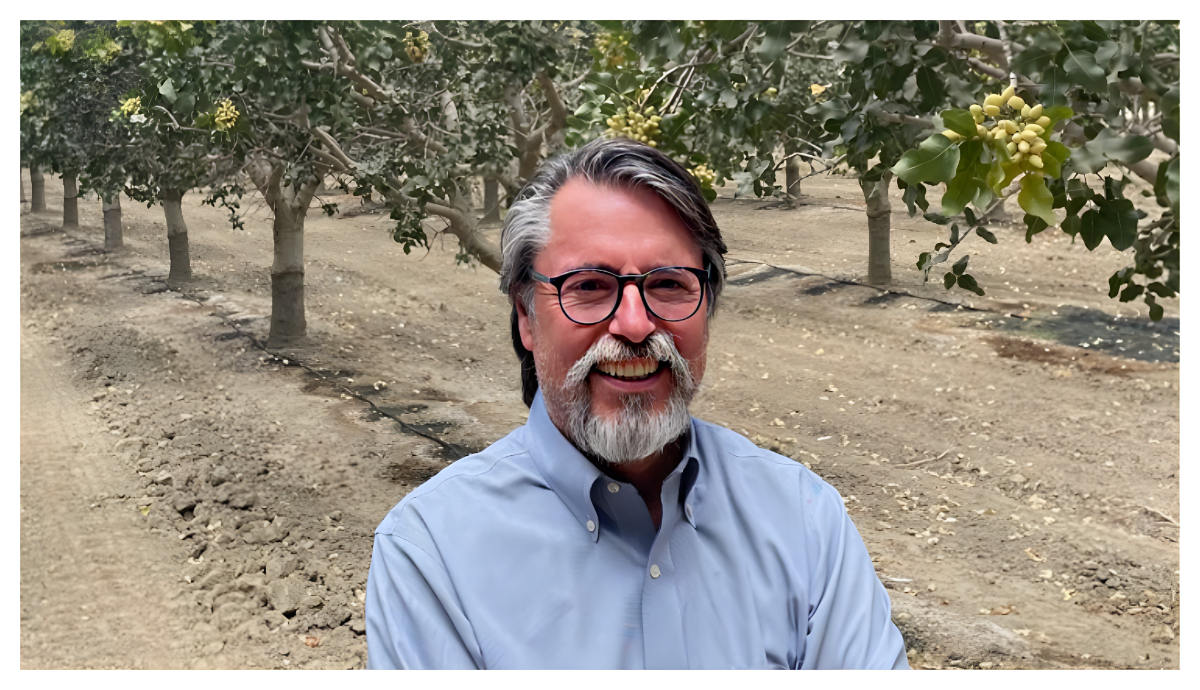 A Lifetime of Service
From the battlefield to the farming field
Retired US army veteran Jack Woolf's life purpose has always been clear – serving his country. After returning from the battlefields of WWII, he joined the approximately 7,000 military veterans who chose to transition their unique skillset to take on new missions in farming fields.
On the frontline of sustainability
Accustomed to operating in the most complex environments, Jack was well suited to the hard work, challenges, problem-solving and camaraderie that also typify the farming way of life. He once again answered his country's call by founding Woolf Farming in 1974 to grow almonds, tomatoes, pistachios, and garlic – specialty crops in which California enjoys global, competitive advantages.
As stewards of the land in California's Central Valley, Jack and now his son Stuart, the current CEO of Woolf Farming, are on the front lines of sustainable agriculture. Armed with decades of experience and a desire to be early adopters of technology and innovation, they've grown their farm into a 28,000 acre operation, while also enhancing natural resources.
A homegrown climate hero
Beyond substantial investments in drip irrigation, sensors, drones and automation, they've allied with neighbouring growers to create one of the largest private groundwater recharge projects in the State. They also capture San Joaquin Valley's abundant sunshine to power their operations and are developing an industrial-scale solar power plant which will make their collective operations net carbon neutral. Other tactics deployed to improve their carbon footprint include utilizing cleaner burning diesel and locating the farm close to the processing facilities to reduce miles travelled.
Duty to protect the soil is another key driver of Woolf Farming's strategy to combat climate change. "We are striving to improve our soil health through the use of compost, cover cropping and by harvesting existing nitrogen in the soil," says Stuart. "We've also incorporated regenerative agriculture by bringing in animals to graze the cover crop and use their waste to introduce nitrogen to the soil."
A tight-knit unit
For 15 years, we've been a "trusted partner" to Woolf Farming, providing them with the tools they need to protect and nurture their crops, without collateral damage to the environment. Inputs like Bifenture, Lifeline, Assail and many others make up the bespoke offering they "need to keep feeding the world." We hope to work hand-in-hand with more inspiring farmers like Jack as they transition from corps to crops.